Realief Neuropathy Center of Greenville, SC
---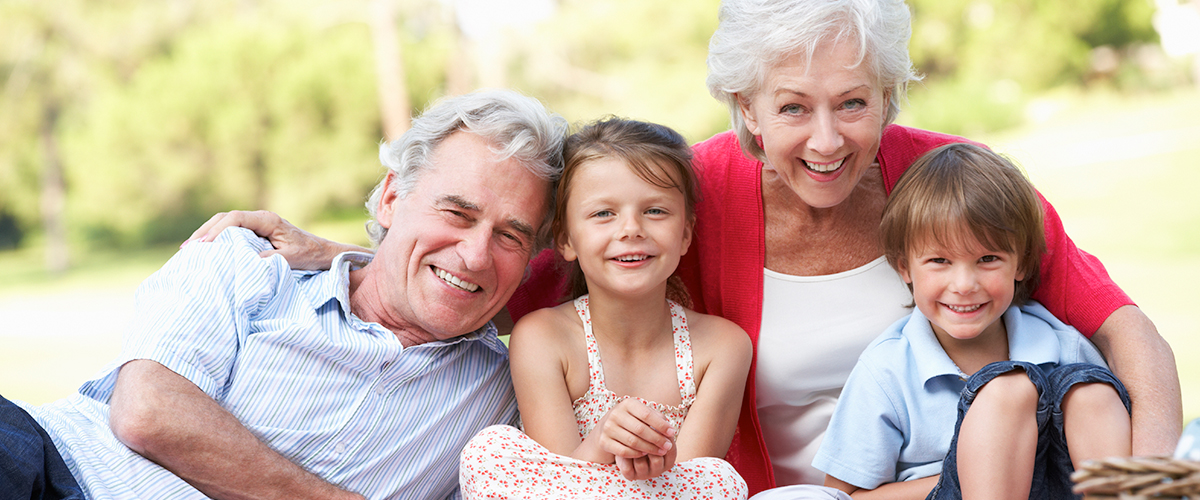 At Piedmont Physical Medicine and Rehabilitation, PA we provide orthopedic and pain management tools for patients with complex, chronic, pain. In other words, we help find, ease, and fix what hurts. We believe in treating the whole person and the source of the pain. We don't just cover up symptoms. Our internationally recognized medical staff has a unique combination of specialties including physical, vascular & regenerative medicine that enables us to diagnose and treat chronic pain, weakness, and numbness when others can't.
Our Medical Director, Dr. Robert Schwartz, MD, has been treating peripheral neuropathy for over thirty years. He founded the Palmetto Post Polio and Peripheral Neuropathy Support Group in Greenville, South Carolina and is the Medical Director of the St. Francis Bon Secours Hospital Peripheral Neuropathy Restorative Care Program. After well over a year's worth of due diligence Piedmont Physical Medicine and Rehabilitation, PA chose to affiliate with Realief Neuropathy Centers as we feel that Realief Therapy actually does help to reverse disease. Realief Therapy can be used alone or in concert with the other services we offer. It is a wonderful complement to our system of care.
Each Realief Neuropathy Center is operated by an independent licensed medical practitioner in accordance with local, state and national guidelines.
Realief Neuropathy Center of Greenville, SC
317 Saint Francis Drive, Suite 350
Greenville, SC 29601
Hours of Operation:
Mon: 8:30AM – 5:00PM
Tue: 8:30AM – 5:00PM
Wed: 8:30AM – 5:00PM
Thu: 8:30AM – 5:00PM
Fri: 8:30AM – 5:00PM
Sat: Closed
Sun: Closed