Realief Neuropathy Center of Cary, NC
---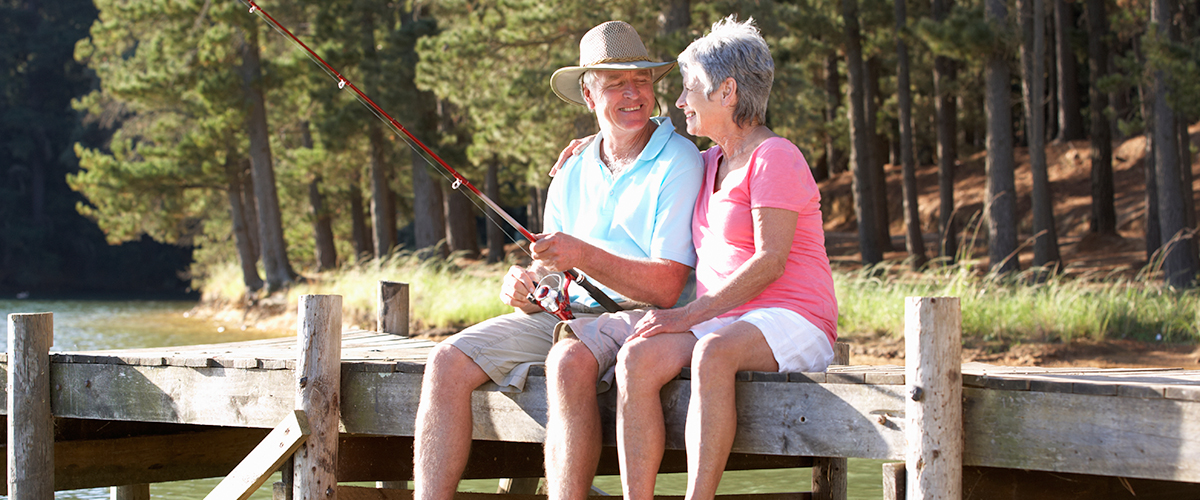 Realief Neuropathy Center of Cary is located 12 miles west of downtown Raleigh at the intersection of Kildaire Farm Road and West Cornwall Road in Cary, NC.
Dr. Phillips and his team operate in proud partnership with Western Wake Internal Medicine who has served the Research Triangle area since 1999. Their mission is to deliver compassionate, high quality medical services to the Triangle area through the cooperative efforts of their physicians and staff.
Dr. Phillips is a native of the triangle, a graduate of N.C. State University, a husband and new father. "I am so happy to be returning to the beautiful state of North Carolina. The work we are doing with Peripheral Neuropathy is unique, to be able to bring relief to those who have long suffered and sometimes given up hope makes my life very rewarding."
Each Realief Neuropathy Center is operated by an independent licensed medical practitioner in accordance with local, state and national guidelines.
Realief Neuropathy Center of Cary, NC
907 Kildaire Farm Rd
Cary, NC 27511
Hours of Operation:
Mon: 9:00AM – 6:00PM
Tue: 9:00AM – 6:00PM
Wed: 9:00AM – 6:00PM
Thu: 9:00AM – 6:00PM
Fri: Closed
Sat: Closed
Sun: Closed